Home loans are the core service offering for Newy finance, our objective is to get Novocastians into a quality home, on the best product, and to make sure you're receiving the best long term deal.
Newy Finance helps people obtain new home loans, as well as refinance existing home loans. Click here to learn more about refinancing.
Obtaining a home loan can be simplified, with the following circumstances playing the biggest role:
Your current and future income
What you have available as a deposit (cash, or asset)
Your long term servicing of the loan
It pays to plan for different scenarios, you might want to buy a property as an owner-occupier and then use it as an investment down the track, or refinance later to obtain a construction loan. We'll be planning for your long term success.
All lenders work out loan approval differently. Brokers provide value by consolidating the information from 30+ lenders, define long term budgets, optimise the repayment of the loan, ensure the product is strong and establish if it's a good deal for you.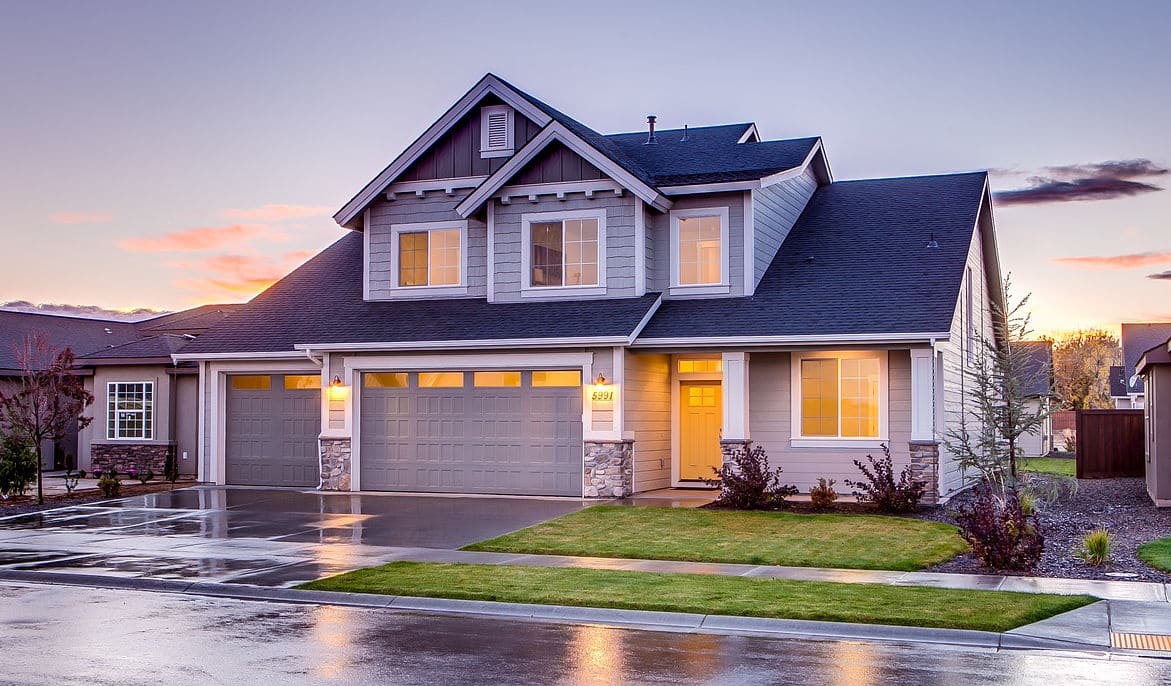 I've helped hundreds of people in Newcastle get the best home loan available, why not contact me today to see how I can help you. After settlement, we'll go for a drink and you'll high five me and say "Wow Jon, you really saved me a truck load, my shout".
Home Loan Services
Home Loans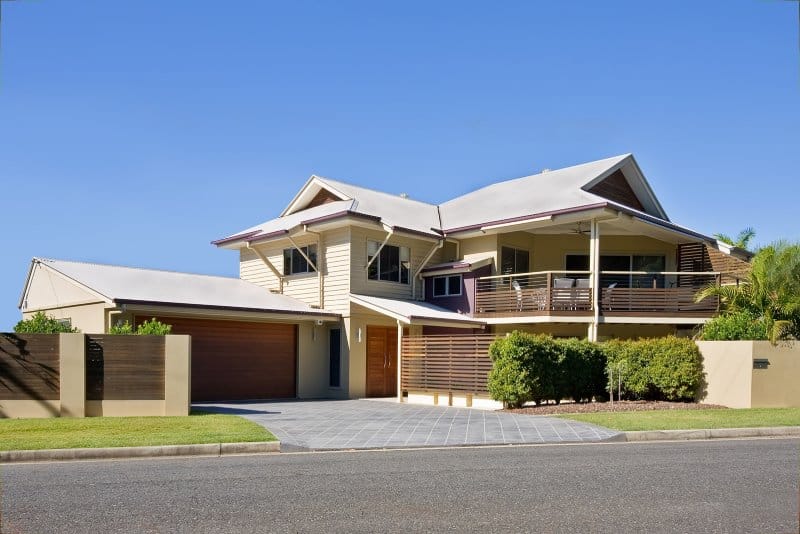 Buying a property is the most significant purchase of your life. Our expert brokers work for you, to ensure you're getting the best product.
Leverage Newy Finance's experience to your advantage and have the peace of mind of knowing you have a strong broker working on your behalf.
Refinancing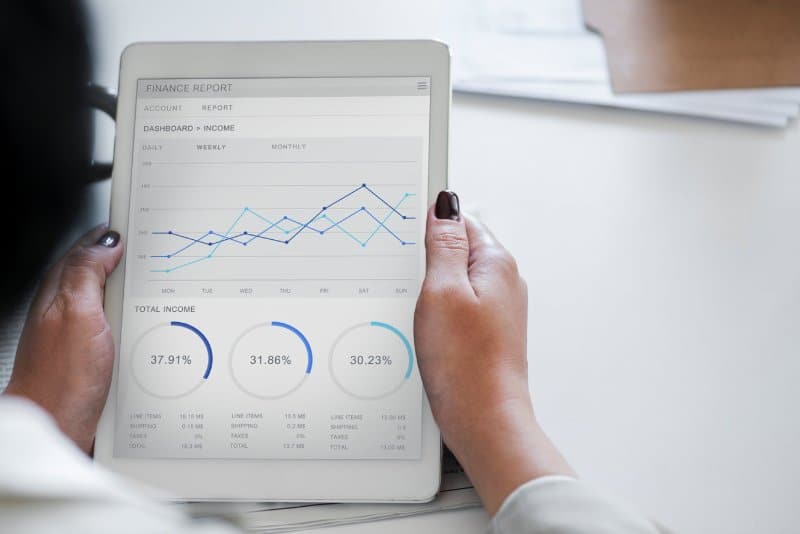 Take advantage of lower interest rates and features to improve their financial position.
Newy Finance help automate this process, compile all documentation and liaise with all parties involved.
Construction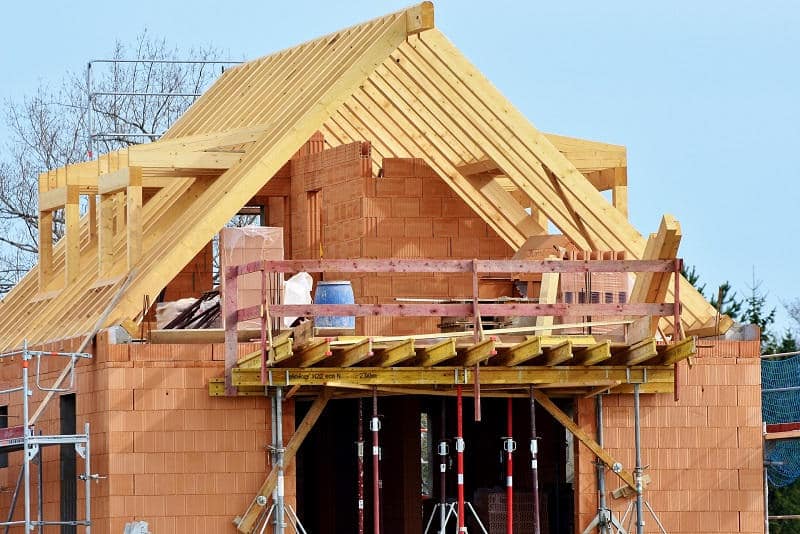 Construction loans enable people to plan constructions on the land they are purchasing.
Newy Finances helps simplify this process to ensure contractors are paid on time and your project runs smoothly.
Process
Our first phone call
When we first chat on the phone, I'm going to ask you a couple of straight forward questions, just so that I can get an idea of what's going on.
There's a few things you need to be aware of here –
I'm honest. If you come to me for help with your mortgage and your current finance setup is miserable, I'll tell you. If I see anything else that sucks for that matter, I'm going to tell you. Not because I'm trying to prove anything, rather I've been doing this an incredibly long time, and I aim to maximise your financial success.
The first call is just a chat – not a dirty sales pitch. I'll ask questions about your dependants, marital status, income, commitments, other loans and debt. I'll use this information to see if you fit better with any of my lenders.
I'm happy to touch on my pricing. I like to be clear and upfront about rates, to save your time, and mine.
Moving forward, we'll tee up a face to face meeting and I'll perform thorough groundwork on your situation and prepare options for you.
Our first meeting
Mortgage brokers streamline the home loan process. I'll essentially be gathering a lot of evidence documents from you so I can work with the lenders, you can relax and keep looking at properties.
The following documents would be helpful to have on hand:
Payslips
Identification (i.e. license and passport)
Statements (i.e. ongoing debt, savings)
Deposit information
I'll use these documents to submit an application with the respective lender for pre-approval.
Purchasing a property is never an easy task. I'm happy to take the time with you, we can talk about prospective property – and take things at your pace.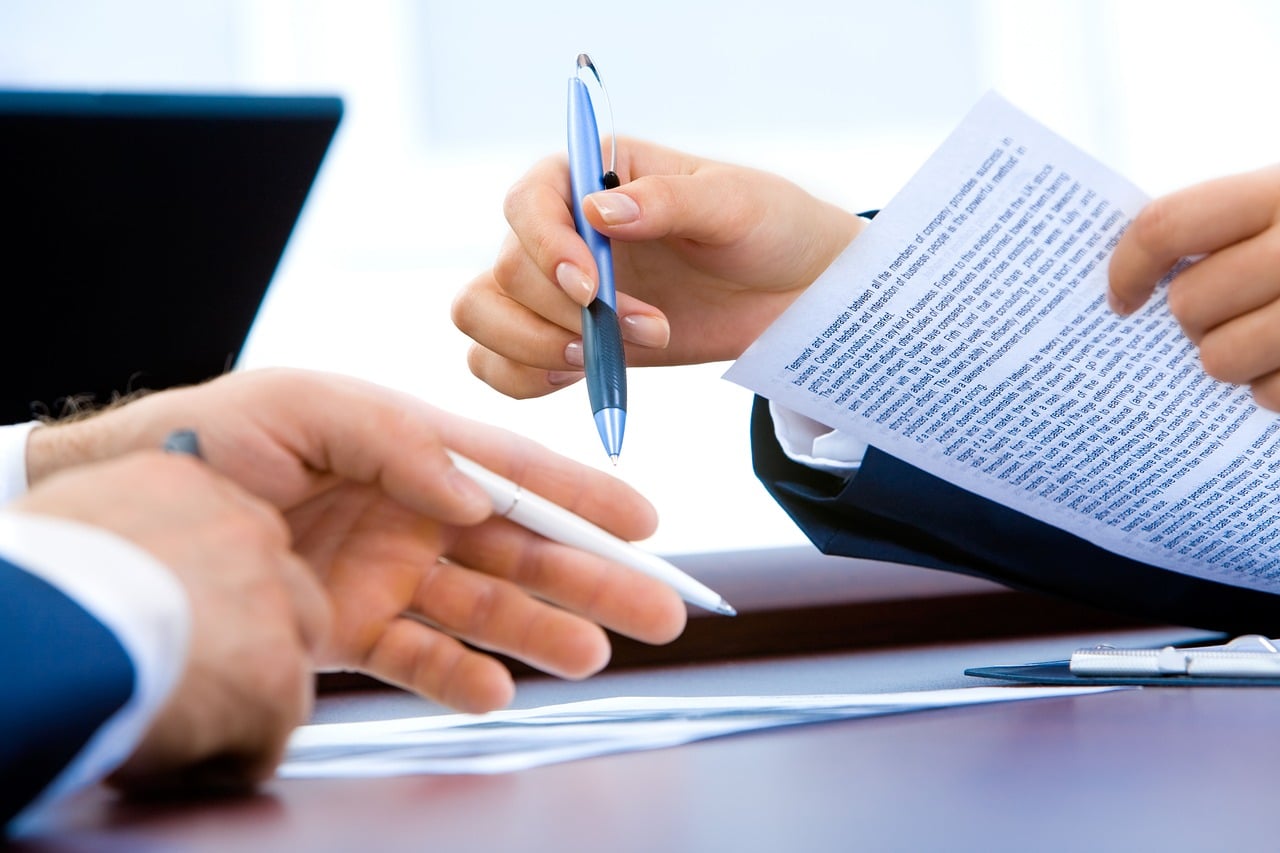 Pre-approval to unconditionally approved finance
Before submitting our final application for approval, I want to be sure you're confident and happy with the prospective loan
You fully understand the long term structure of the loan
The total loan amount. This amount would include conveyancing fees and processing fees with the NSW Land Registry Services
If you're happy with all that, I'll get your signature(s). Then I'll submit the documentation on your behalf and work with the lender's assessors to take it through to approval. I will be your central contact and let you know if you need to do anything.
Once approval is done, the lender will issue the loan documents. We'll meet again to ensure it's the product and loan amount we've chosen. If we're ready, you sign the loan documents, I send them back and we wait for settlement.
Ongoing support
After settlement you'll be busy fixing the fence so the dog won't escape and enjoying your new home. Every few months I'll touch base to see how you're doing. Anything ongoing you think you need a bank for, that's what I'm here for.
If your lender releases a new home loan with a really good fixed rate (and you want a fixed loan), then I'll do the paperwork and organise that on your behalf.
You may establish a lot of equity in your home and you want to buy an investment, I'm here to help for that too.
I almost forgot – there's a set of BBQ tongs and a bottle of wine in it for you.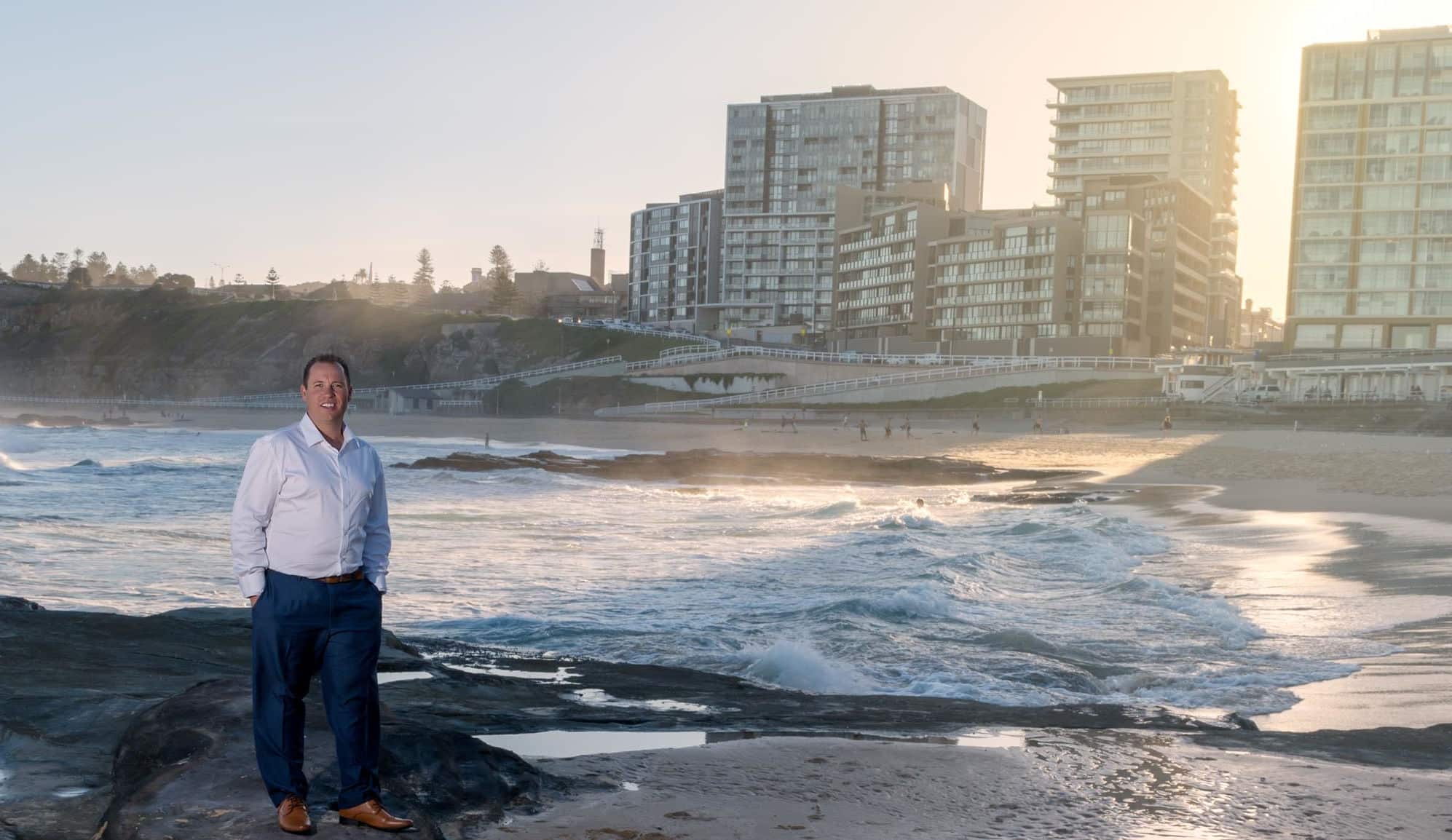 Home Loan FAQ
How does Newy Finance help first home buyers?
Put simply, first home buyers have no experience buying property. They're only know what they've heard, and have no experience. So they're at a disadvantage.
I spend a lot more time with first home buyers. I provide them with more updates, more communication and take the time to go over everything comprehensively.
First home buyers are generally not on the greatest income and repayments can be difficult, so I'll be working with the lender's Business Development Manager to make the right changes on the loan to maximise a first home buyer's finance.
Can you help me obtain a guarantor loan?
Yes, a guarantor loan or a "family pledge" loan is when a family member uses an asset for security on the loan.
There's a fair bit involved, so I'm definitely there from start to finish.
How much deposit do I require to purchase a property?
If you have a family pledge or a guarantor, you don't need any deposit.
In most cases, 10% is a reasonable answer. If it's a $400,000 purchase price, probably the minimum that you need is about $40,000
I am self employed under a company structure. What documentation do I require to obtain a home loan?
In this situation, you'll need two years of the following financials:
Personal tax returns
Company tax returns
Profit and loss statements
Liabilities for the company, and the individual
Information on each director within the company