Newy Finance offers a debt consolidation service. This service is suitable for those who have a number of credit cards, personal loans and other debt. This service is also suitable for those who are homeowners.
Newy finance helps individuals refinance these loans, resulting in a simplified loan structure, easier repayments and helping achieve a better long term financial position.
The first stage of the process is meeting with us and we'll go over a few things
Assets
Liabilities
Expenses
Overall income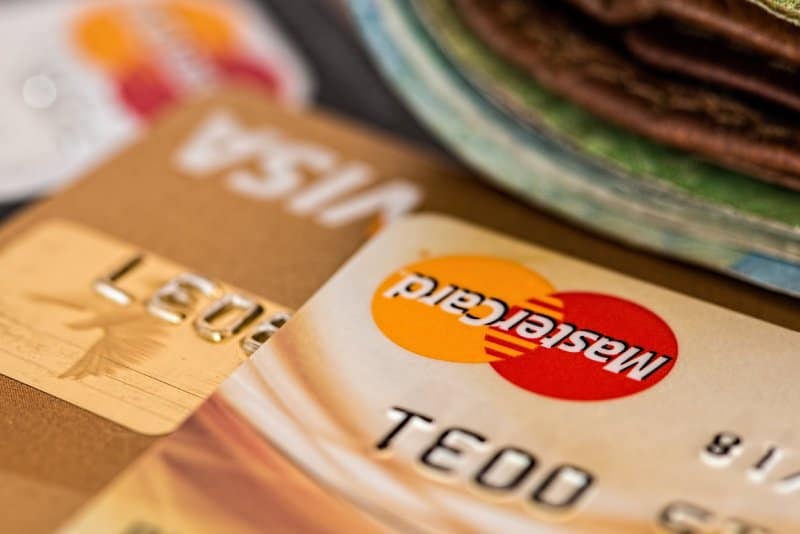 Newy Finance will help you re-calculate everything, perform budgeting and create a long term plan for you. At this point, we will show you the comparison between what you're doing now, and how much our debt consolidation service will help.
If required, Newy Finance will help you create a long term budget that you can use, even after the debt consolidation has been performed.
Debt Consolidation Services
Secured Debt Consolidation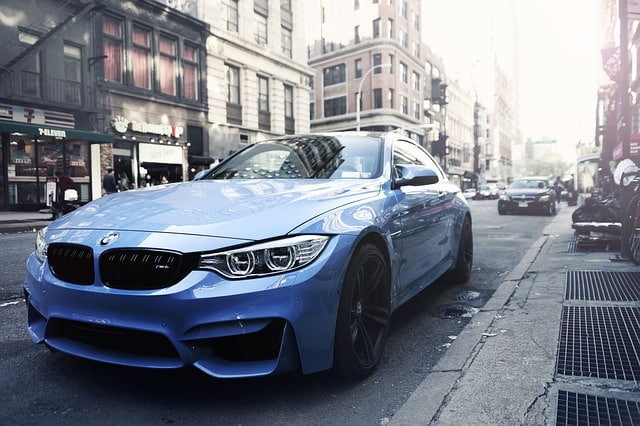 For people that have security in their loan (i.e. car loans).
Newy Finance will help you refinance the loan to reduce your repayments and get you over to a better product.
Unsecured Debt Consolidation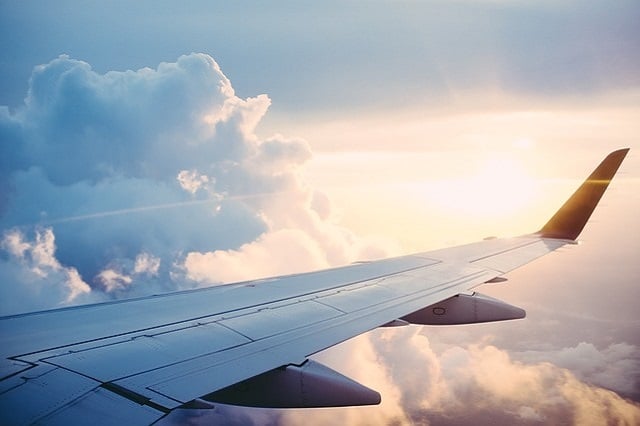 For people that have a rather high personal loan debt and want to reduce their repayments.
Newy Finance will help you get approval for a new loan, perform a credit report, refinance the loan and ultimately get you out of debt sooner.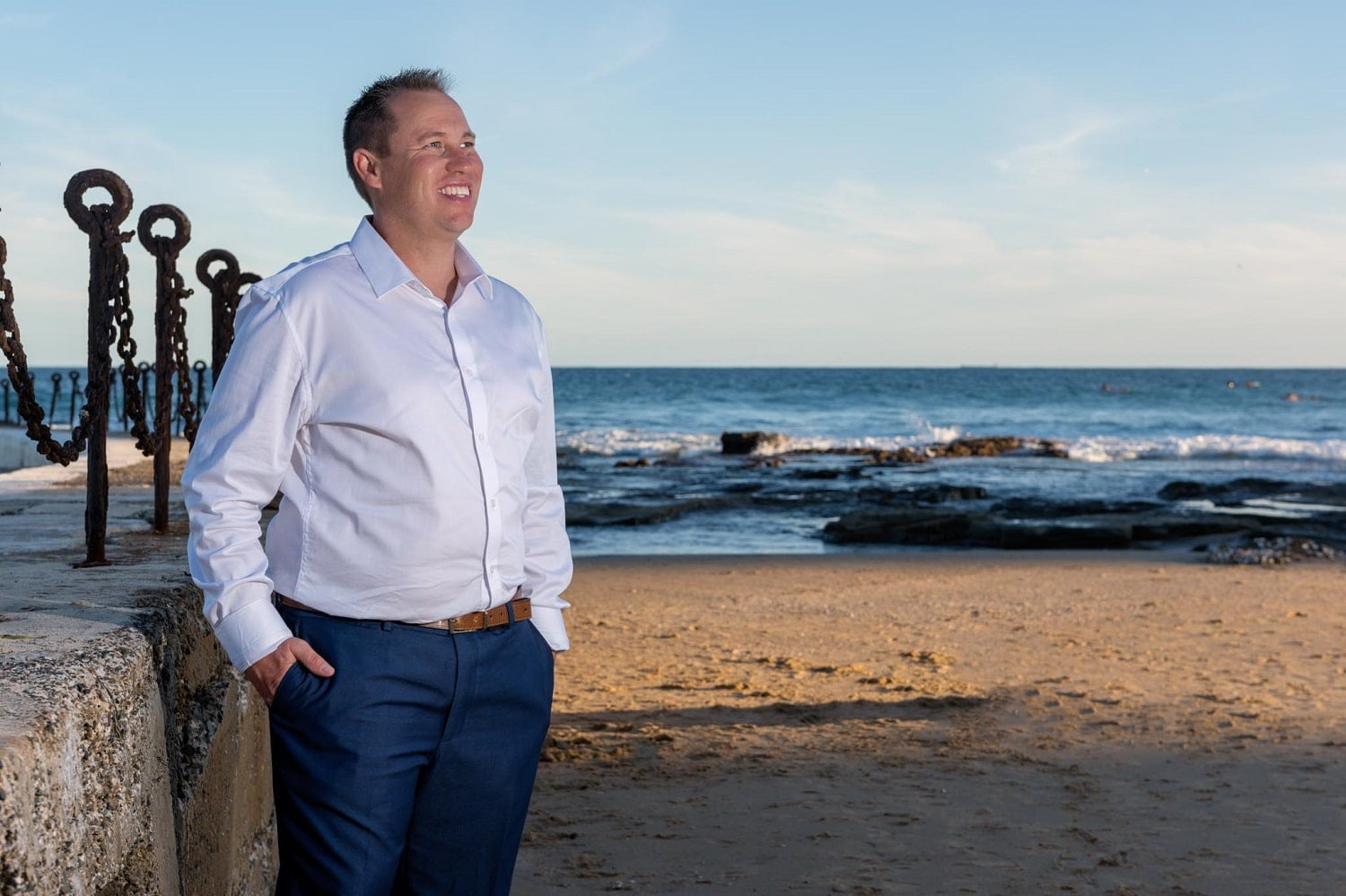 Debt Consolidation FAQ
What interest rates do you offer on your unsecured debt consolidation loans?
It varies, it's hard to quote on an interest rate on unsecured loans. It comes down to your individual credit score.
For example, people that have a good credit history, work full time and own a property can obtain a very competitive rate (approx 10.99% at present). These types of people are very attractive to lenders, so they receive a good rate.
On the other hand, people with a low credit score and a high personal debt are less attractive to lenders, and would be offered a higher rate (approx 14.99% at present).
Once again, it's up to your individual circumstances. Newy Finance will do everything in their power to ensure you're on the best deal.
I have multiple credit cards, personal loans and I'm in arrears on a few loans. Can I still get a debt consolidation loan?
If you're a homeowner, this is an ideal situation and Newy Finance will be able to help.
If you're not a homeowner, it's slightly more challenging. We'll look at your credit score, personal debt, income. In this situation, please contact us and we'll have a chat to see what we can do.
What happens if my debt consolidation loan is rejected?
In this instance, you'll receive a decline on your credit score and you'll have an inquiry on your credit score.
Newy Finance works directly with the lender's representative and will perform an enquiry (to see if the deal is likely to go ahead) before submitting anything in an attempt to avoid this situation.