Investment loans may be used when people obtain an investment property and may also be subject to refinancing.
In a typical scenario, people build equity in their owner-occupied home and use the equity (cash deposit) to obtain an investment loan. It is also possible to obtain an investment loan by using a guarantor. There are many variations of investment loans. Newy Finance will help you structure the loan to your individual circumstances.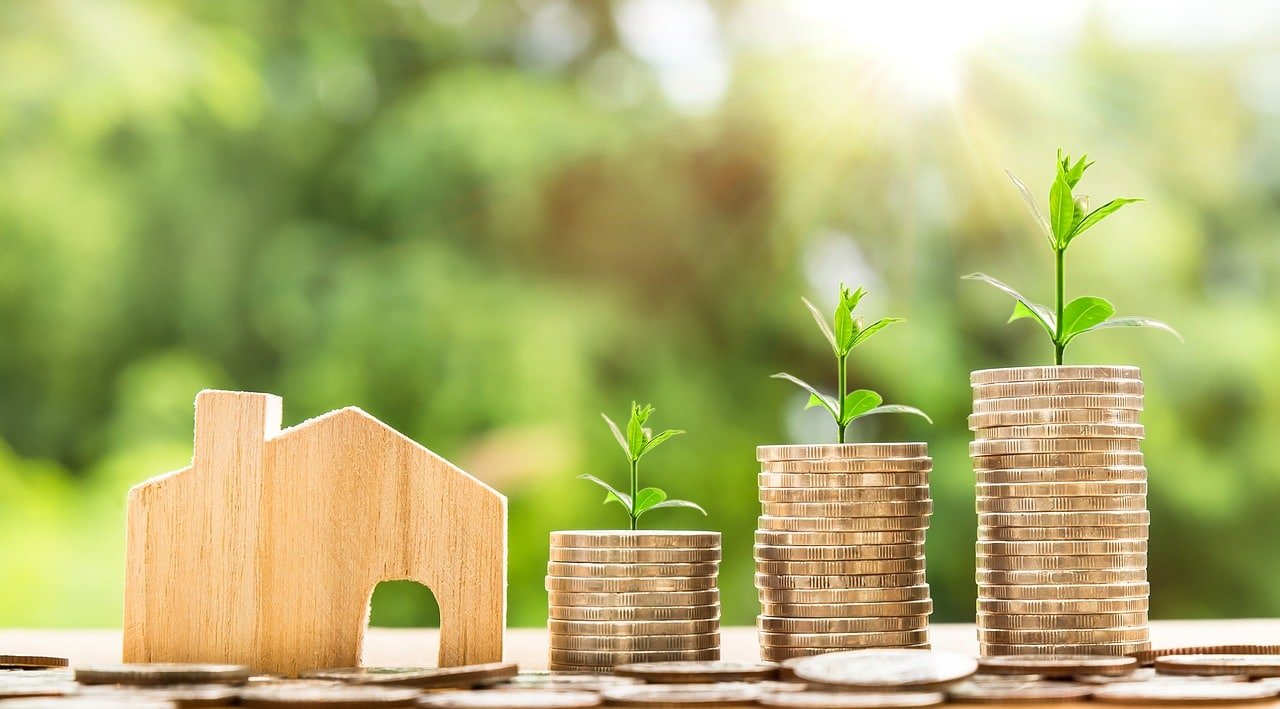 Newy Finance assists Novocastrians acquire an investment loan and walks them through the process. Investment loans require careful planning and communication between multiple stakeholders (i.e. solicitors, lender representatives, real estate).
Investment Loan Services
Residential Investment Loans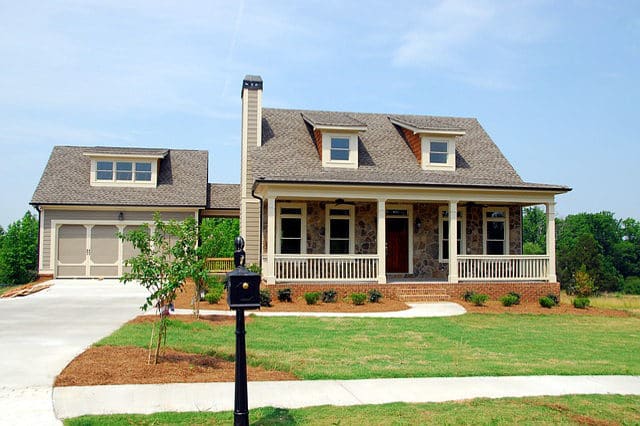 Our expert brokers have guided hundreds of people towards a successful investment property acquisition.
Newy finance will crunch the numbers for you to so you know your exact return on investment.
Commercial Investment Loans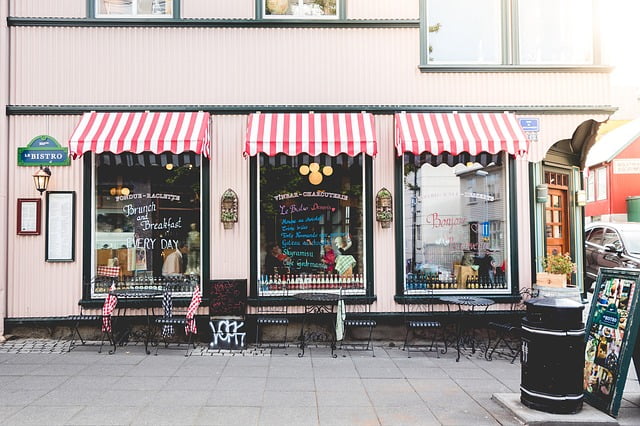 Obtain a loan to purchase a commercial property.
Newy finance is approved with 30+ lenders and works with your legal team to safeguard your commercial investment.
Purchasing an investment property
The process of purchasing the investment property is almost identical to purchasing an owner occupied property with a home loan. The differences are mainly in the outcome of the investment (i.e. loan package & ROI).
Some people like to engage a buyers agent to assist them identify a property or you can research the market yourself. Researching carefully into the –
Property type
Occupancy agreement
Ideal purchase amount
Rental yield
Convenience to you
There's a lot of small details that you should be aware of (i.e. land rates, body corporate rates, historical performance of region) which Newy Finance will take care of for you.
Newy Finance will help you compare properties and ensure the numbers add up, as well as perform the bulk of the process, communication and paperwork for you.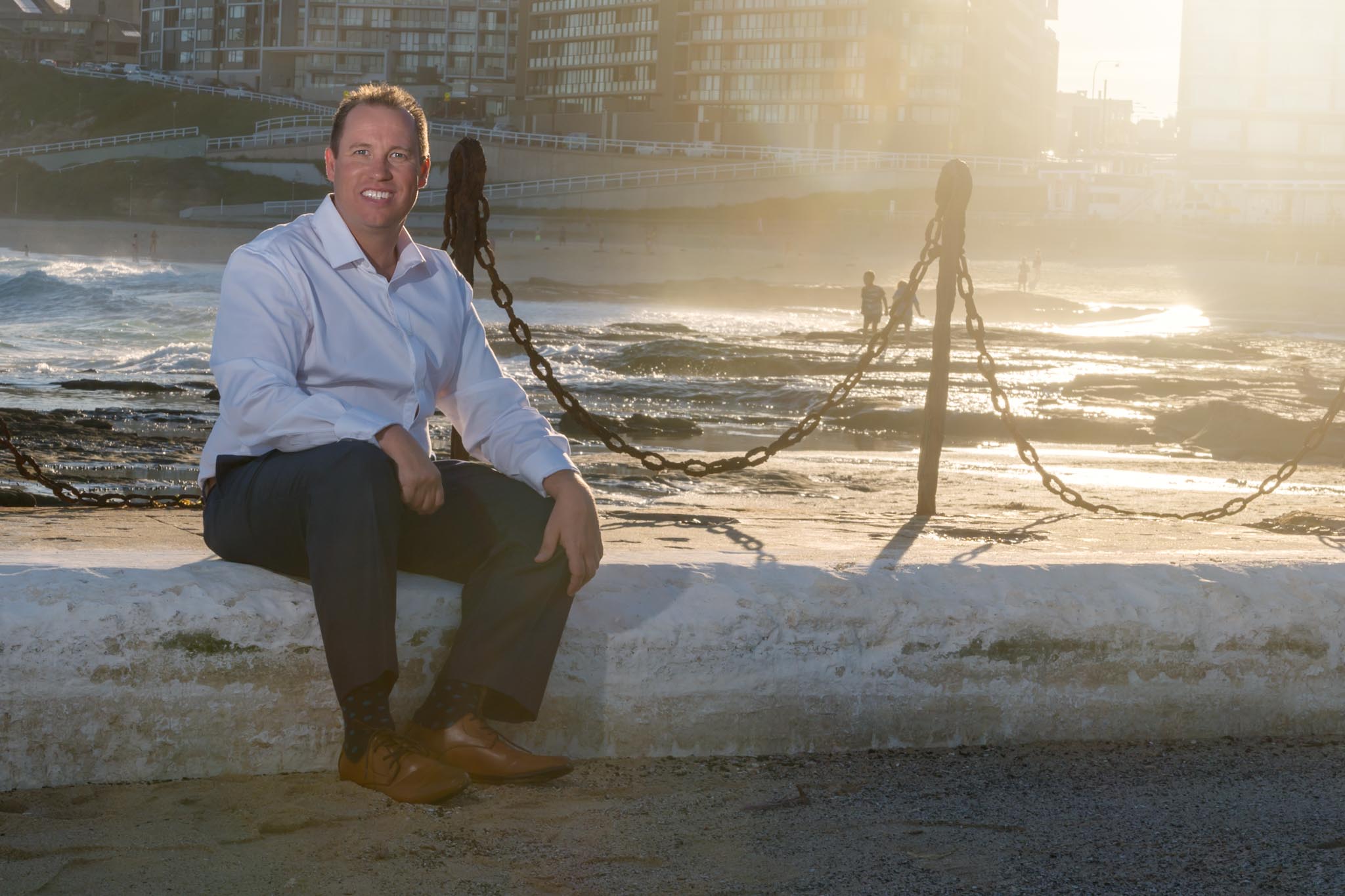 Investment Loan FAQ
Can you help me obtain a commercial property investment loan?
Yes. Commercial properties have a smaller loan term. So most commercial lenders only lend over 15 years. There's a lot to consider. Newy finance is accredited with multiple lenders for commercial loans.
I own my own home and have a lot of equity in it. Do I need a cash deposit to purchase an investment property?
It's always better to put up a cash deposit than to put up your family home as security.
If you used your family home as security and something was to go wrong with the investment market, or you miss repayments, your family home could possibly be repossessed.
Newy Finance strong recommends using a cash deposit instead of a security deposit.
What is an interest only loan and why would I use one to purchase an investment property?
Interest only loans means that your repayments are based only on the interest of the loan, and you don't pay the principal down. For example, if you buy a property for $300,000, you'll only ever owe $300,000.
Interest only loans may be used when an accountant advises that any extra repayments are used to pay off bad debt (i.e. owner occupied debt, credit cards) before you pay off your good debt (i.e. investment property). So your investment property is classed as good debt, allowing you to claim interest paid on your investment.
That's one reason why people switch to interest only loans.