Personal loans are used for unsecured debt. Unsecured debt is a loan that is not secured to a physical asset. Examples of unsecured debt may be outstanding holidays,credit card debt or weddings.
As a rule of thumb, personal loans usually incur a higher interest rate. There is no asset securing the loan, and people obtaining them typically obtain them for personal reasons, so lenders see them with a greater inherent risk and apply a higher interest rate.
In contrast, people who have a mortgage usually do not need to obtain a personal loan. They simply "top up" or refinance their current mortgage to obtain an amount of money for their needs (i.e. for home renovations or improvements).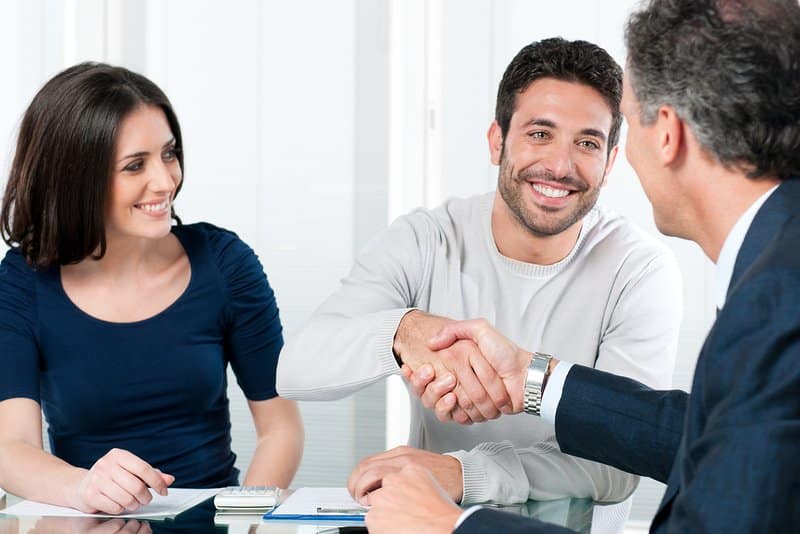 Newy Finance helps people obtain personal loans and also assists them to refinance their personal loan. Importantly, we will show you the long term repayments of the personal loan and ensure it's a good fit for you.
Newy Finance will let you know if we think a personal loan is a poor financial decision for you.
Personal Loan Services
Personal Loans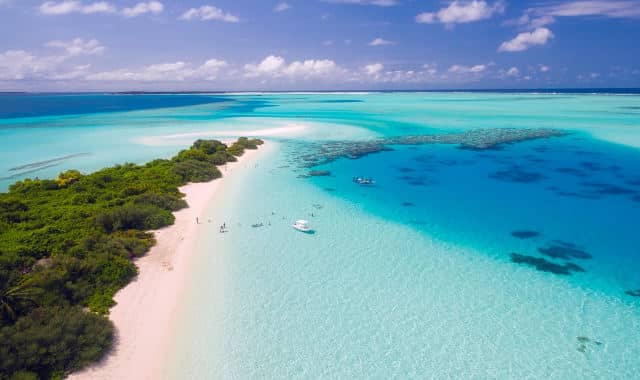 Personal loans are suitable for those looking for extra finances for an upcoming wedding, home improvements or some travelling.
Newy Finance will help you obtain approval and plan your repayments so you pay it off as quickly as possible.
Personal Loan Consolidation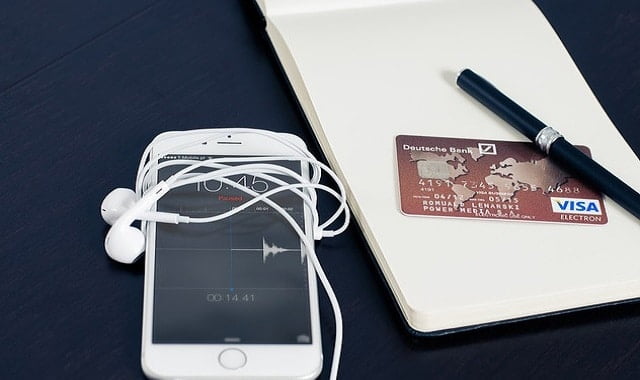 Personal loan consolidation is suitable for those who have a mix of loans all over the place.
Our consolidation services help you minimise the interest and fees you're paying and reduce your overall debt to clean up your finances.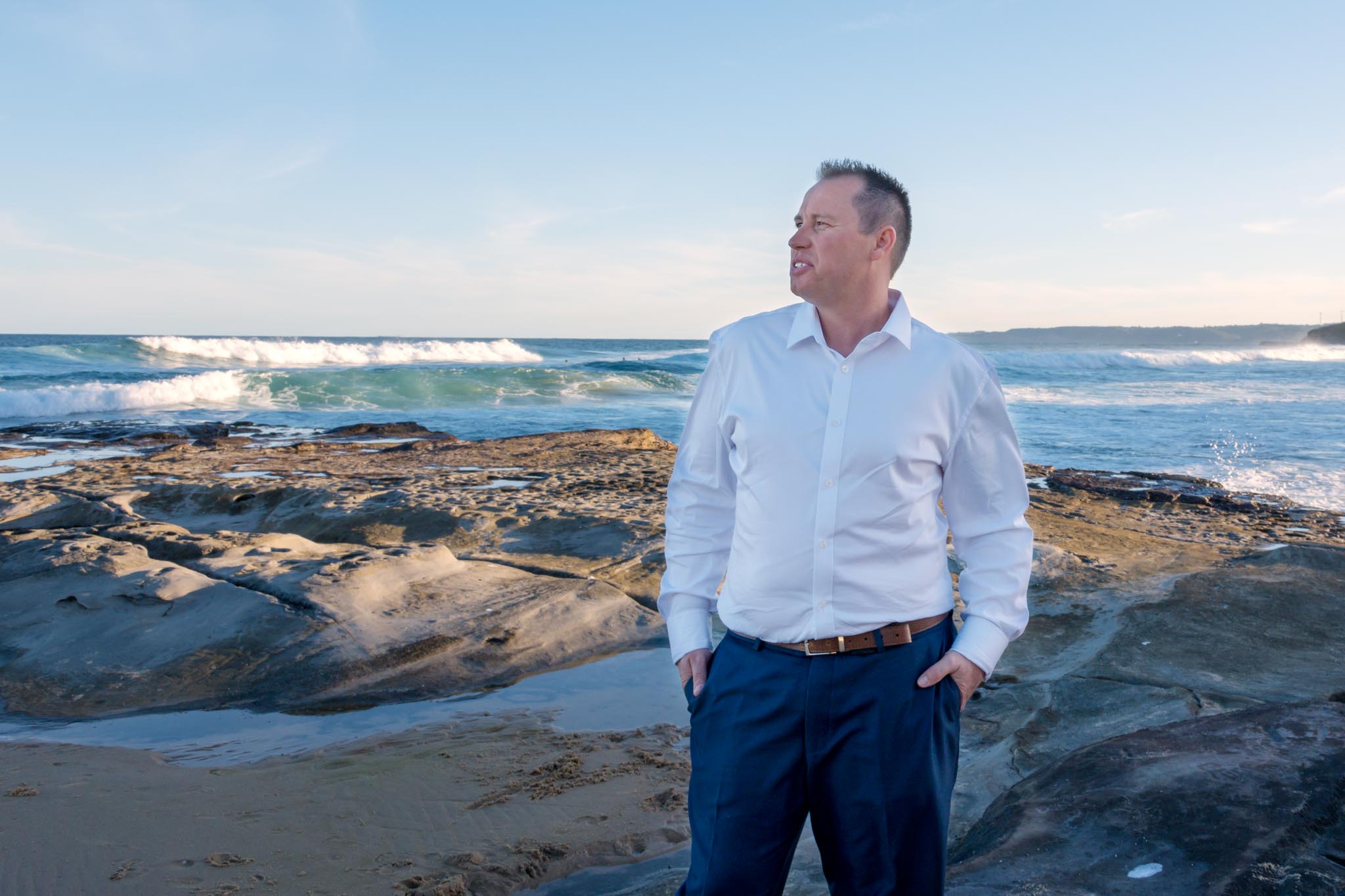 Personal Loan FAQ
What's the most I could borrow on a personal loan?
Generally speaking, lenders cap personal loans around the $40,000 mark.
Once the personal loan is approved, how long does it take until I have access to the money?
Usually no more than three working days.
What features are desirable in a personal loan?
Depending on your circumstances. The ability to have unlimited repayments a great feature, allowing you to pay off the loan sooner. This feature is usually for variable products, not fixed products.