Newy Finance was founded in Newcastle and operates out of Maryville. We provide financial brokering services to residents throughout the greater Hunter region.
We are committed to give our clients the personal experience working together from the initial appointment through to settlement and beyond.
We are passionate about helping our clients achieve their financial goals by sourcing the best products suited to their needs and situation.

Our company is called "Newy Finance" because we're focused on supporting Novocastrians and our services are very personal and honest – so our brand reflects this. Let's face it, everyone calls "Newcastle" "Newy" anyway.
Jon Jones, the Director of Newy Finance, launched his brokering business in Aberglasslyn, with the majority of his work in the Hunter area. Then Jon moved to Newy in May 2017 and soon after launched Newy Finance.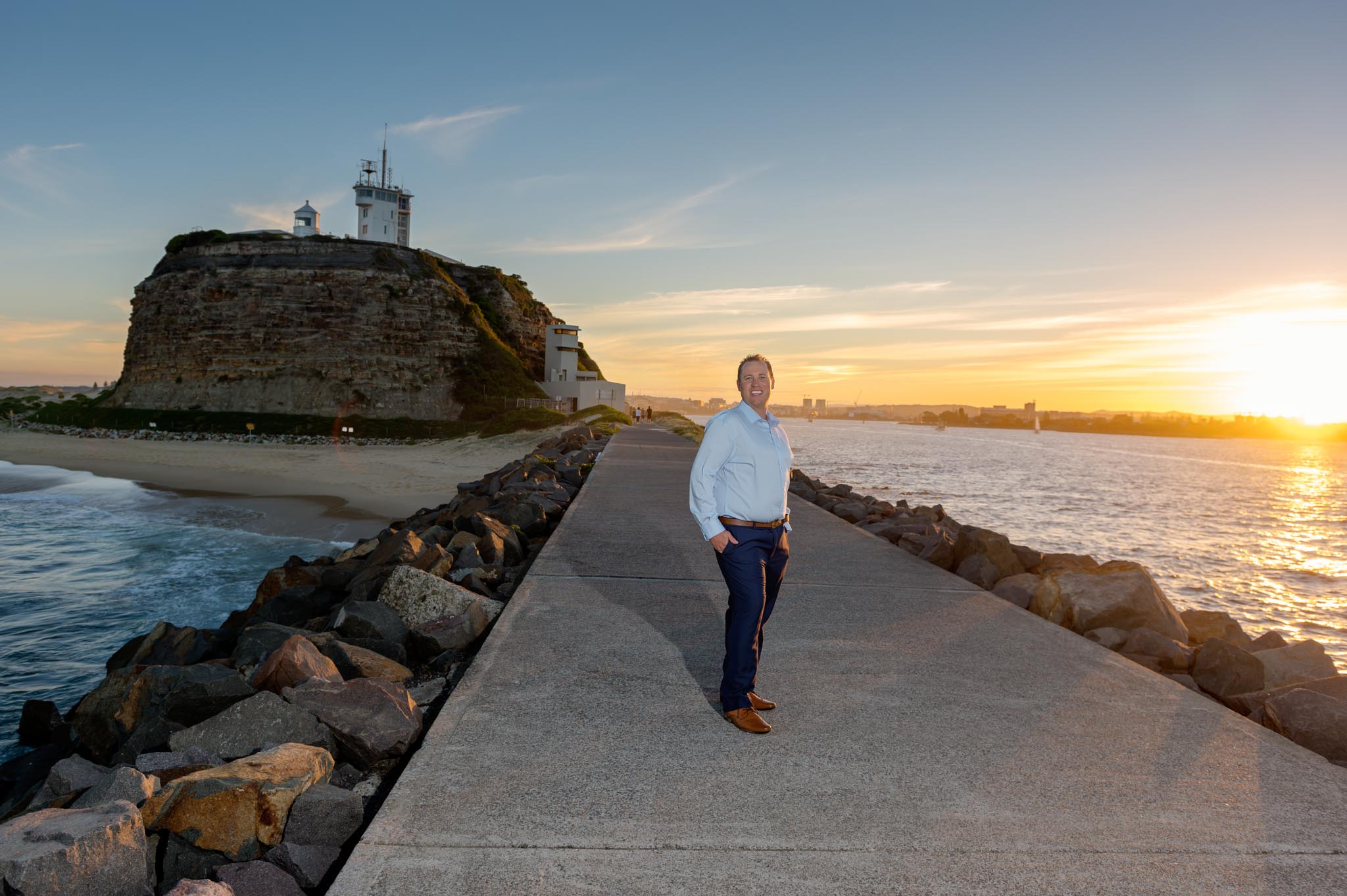 We've been based in the Hunter for a long time and we're not going anywhere soon. We focus on real long term benefits for our clients. Importantly, we actively listen to our clients and performing our job with a positive approach.
While our focus region is Newcastle, we have clients all throughout NSW. We've got clients in Sydney, Tamworth, Armidale & Coffs Harbour. So if you would like to chat more – give us a call to see how we can help you.
If you want our help and can't meet face to face, it's fine to do everything over the phone and email.
Newy Finance is quick to respond to inquiries and if we are unable to assist you we will point you in the right direction.
Jon Jones is a member of the MFAA (Mortgage & Finance Association of Australia) and undertakes professional development each year to maintain his membership. Jon is constantly working with his aggregator to learn about new products and policies so his clients are receiving the very best information.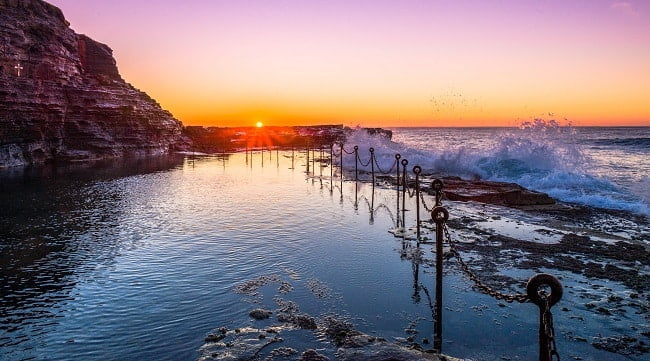 The ideal outcome working with Newy Finance is to result in a happy client who's with a great lender, on a great rate and product and for Newy Finance to act as a central point for you, to streamline the process.
If you're searching for experienced brokers and financial services in the Hunter, Newy Finance can help.
Ready to work with Newy Finance?
You will be assigned a dedicated staff member
We can go for a beer on Friday
We pride ourselves on our communication
We only work with people we're certain we can provide a return on investment for
We are local and can come to you
Contact us with any inquiries you may have.