Newy Finance helps individuals and businesses obtain car loans and leases on a regular basis through our brokering service.
We negotiate with multiple lenders on your behalf to customise a car loan package that suits your individual circumstances.
We can help you choose a car that suits your lifestyle and budget (or you might have your dream car in mind) or fleet of cars that will support your respective business.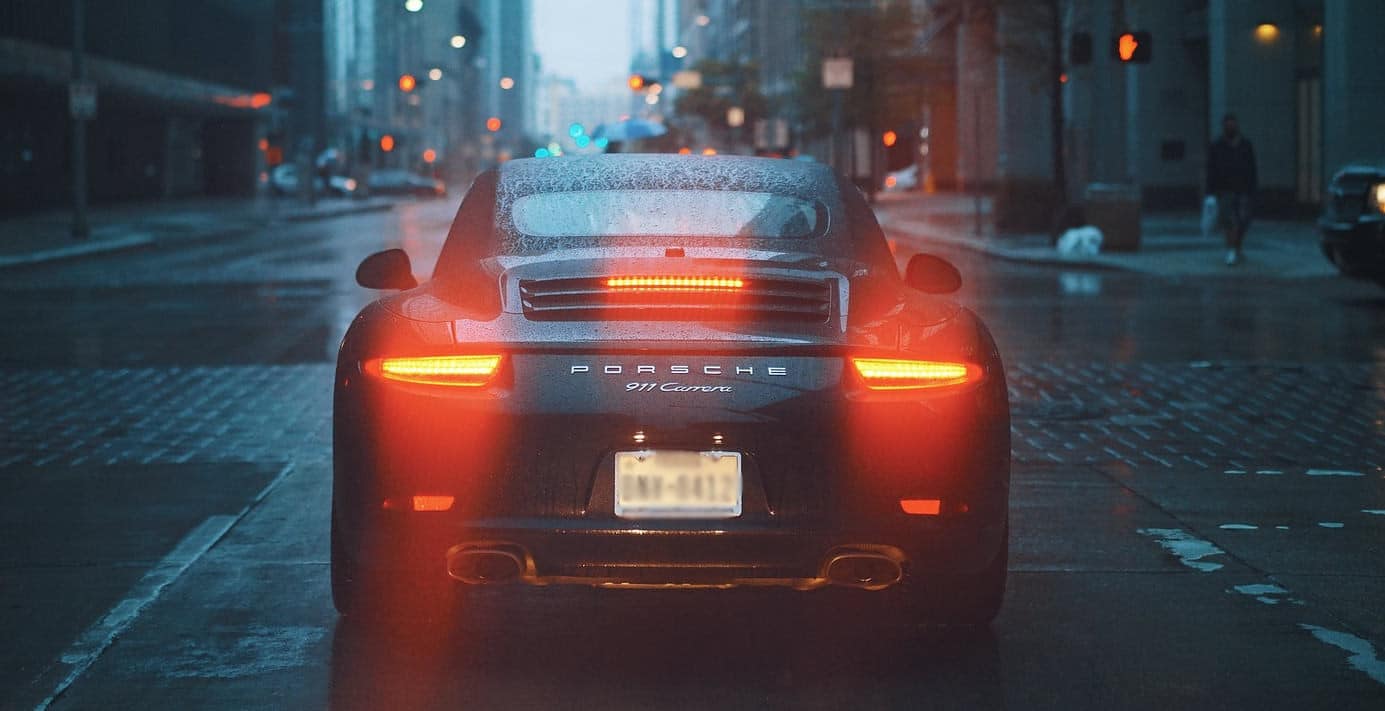 Newy Finance have performed hundreds of car loan deals. We treat all parties involved in a professional, honest and respectful manner. This approach has helped us grow our network and provide a greater opportunity to optimise vehicle financing for Novocastrians..
Car Loan Services
Consumer Car Loans
Suitable for those looking to purchase directly from a dealer for a vehicle for personal use.
Newy Finance helps people budget for the situation and understand the real long term costs involved.
Self Employed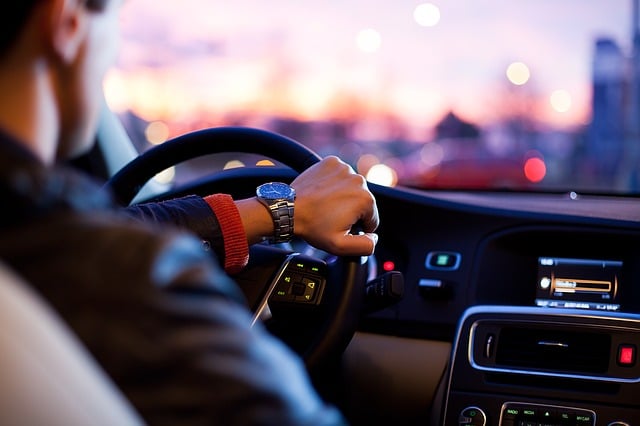 Using a car as a self employed is an excellent option to obtain a quality vehicle and leverage as a tax deductible asset.
Our brokers work with you to strategise the loan and account for variable situations.
Business Car Loans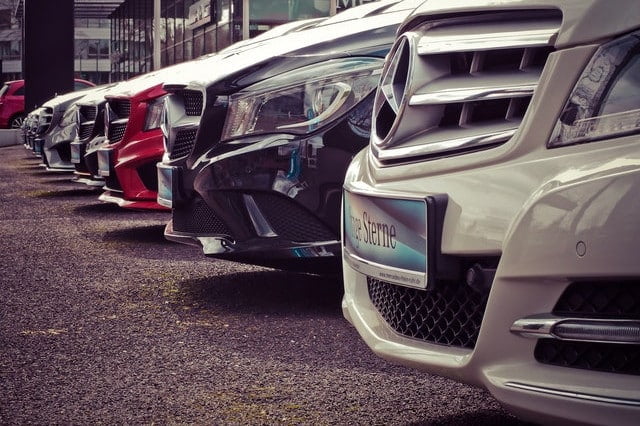 For businesses that are a mobile workforce and require a fleet of cars for their team.
Newy Finance helps people obtain the right finance, insurances and long term solutions for businesses.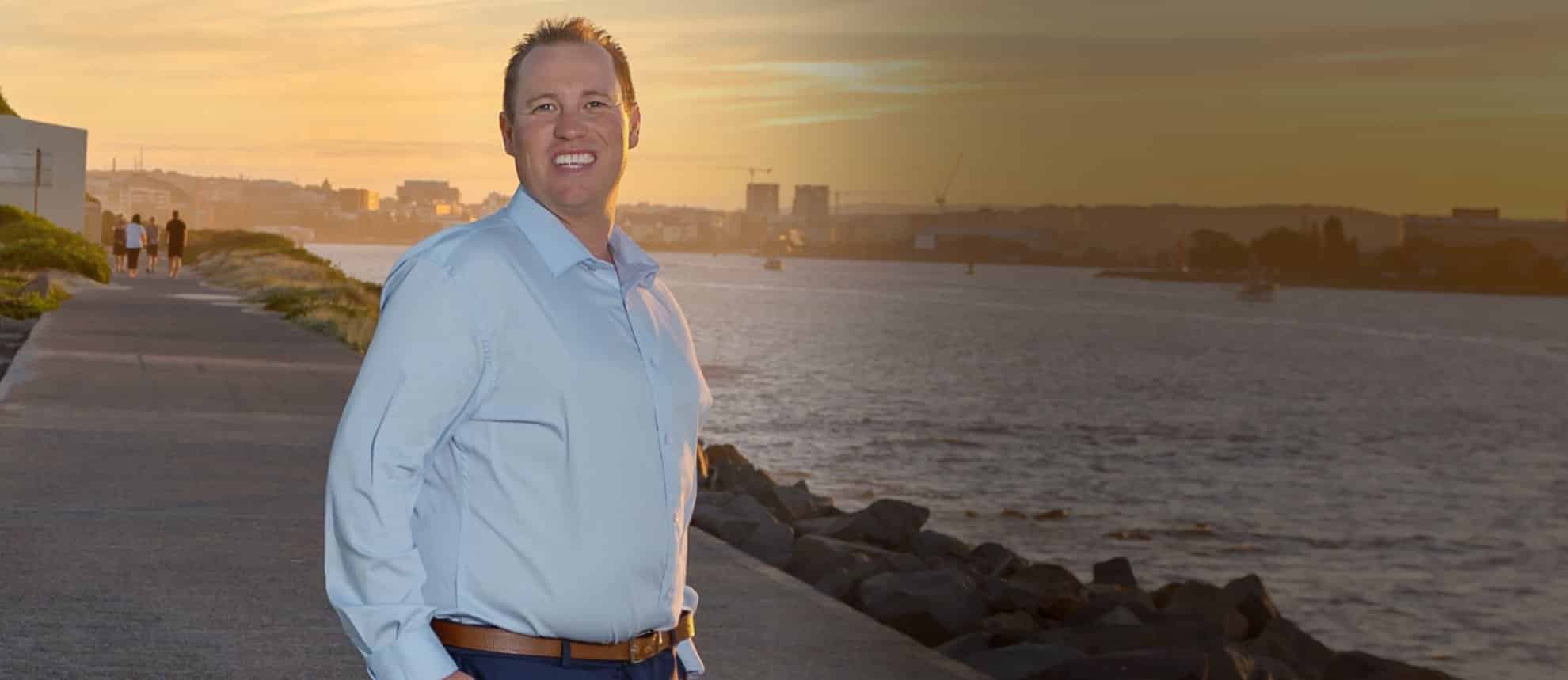 Car Loan FAQ
My work requires a fleet of cars, can you help me obtain a fleet loan that comes with insurance?
Yes. Newy Finance offers insurance (though we don't advertise it) and also partners with local insurance brokers to ensure our clients are receiving the very best deal.
I have a mortgage, can I still obtain a car loan?
Yes. In this circumstance, it's usually better to redraw money from your mortgage (withdraw equity) and up the valuation of your home.
This will allow you to obtain the car at a lower interest rate.
The car dealer has an in-house financing service, why should I go with you?
In the worst case scenario, these loans could be repackaged loans from other lenders with a commission on top (dealers assign the loan contract to a lender). When assessing loans, look at the overall cost of the loan including details such as:
Dealer commission
Establishment fees
Monthly account fees
Transaction fees when payments are made on the loan
Security registration fees
Tax duties
We encourage our clients to obtain a quote from the dealer and then ask us to compare it with one from our lenders. We will show you the long term outcome, including the less obvious costs.
Can I obtain a car loan with a guarantor?
Put simply, yes. If you are under 18, the loan will be 100% in your guarantor's name.