Refinancing means moving from one lender to another lender.
There are two main types of refinancing:
Dollar for Dollar refinancing
This involves getting a new loan (for the same amount) to replace the existing loan in order to take advantage of lower interest rates or a more suitable loan structure. Or:
Additional cash refinancing
In cases where there is enough equity in the property, refinancing can involve receiving additional cash for agendas such as home renovations, purchase of more properties and investing such as shares.
Newy Finance is experienced in assisting clients with refinancing in order to optimise their financial situation.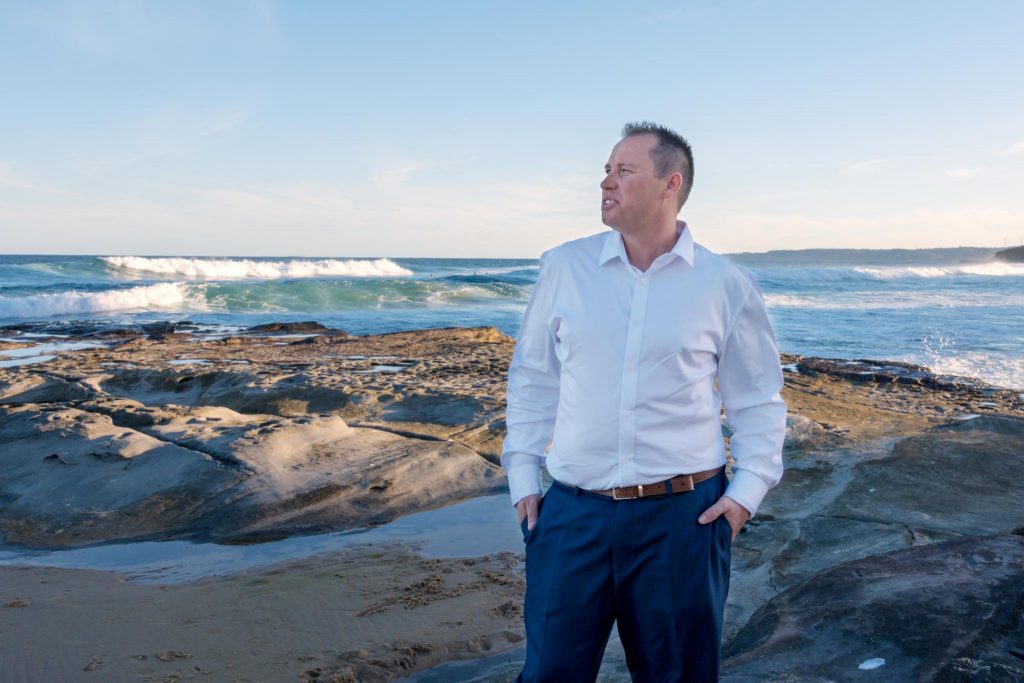 Why refinance?
Refinancing is used to place people on a "better deal" that is advantageous over their current loan.
Put simply, some lenders don't ensure that their existing customers are getting the very best deal in the market. For example, lenders don't always pass on rate cuts to current customers.
This means that if a client has equity in their home, or is dissatisfied with their current lender, they may benefit from exploring other lenders or products.
Beyond the obviously improved finance, what else should be considered?
Some things to consider are:
Is it time to restructure and consolidate debt? Bundling existing debt into a home loan is a good reason to consider refinancing.
Do you need to cover home improvements or an extension? Refinancing can achieve two things at once: a better rate for your loan, plus additional cash to carry out those projects.
Is it time to shift from a variable rate to a fixed rate?
Does the existing loan need to be updated to include a spouse or partner? This is often a sensible time to look at refinancing.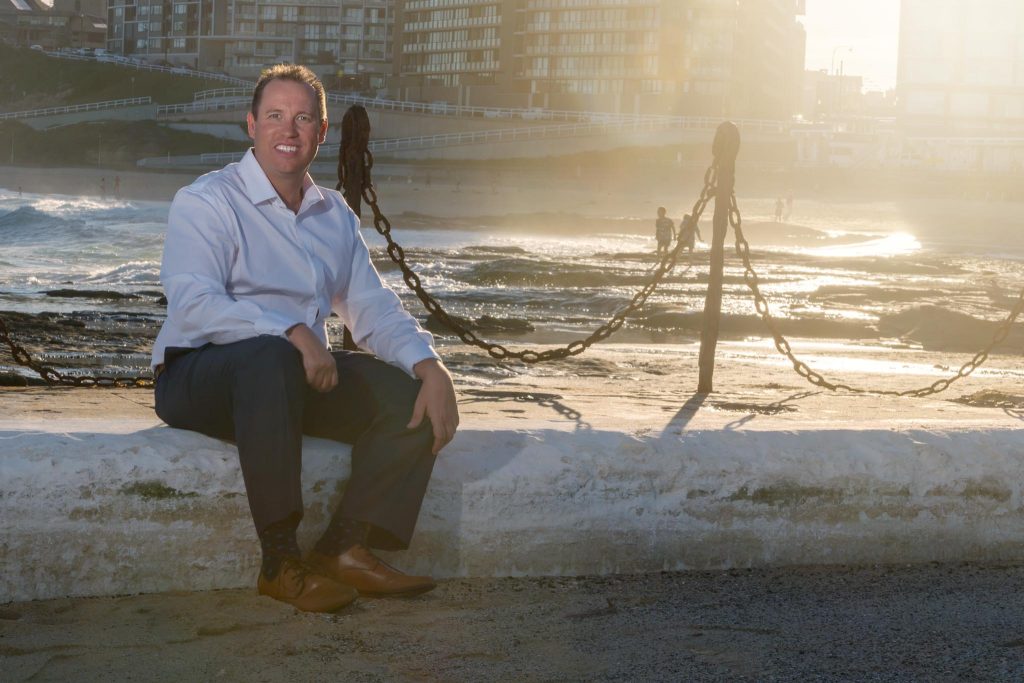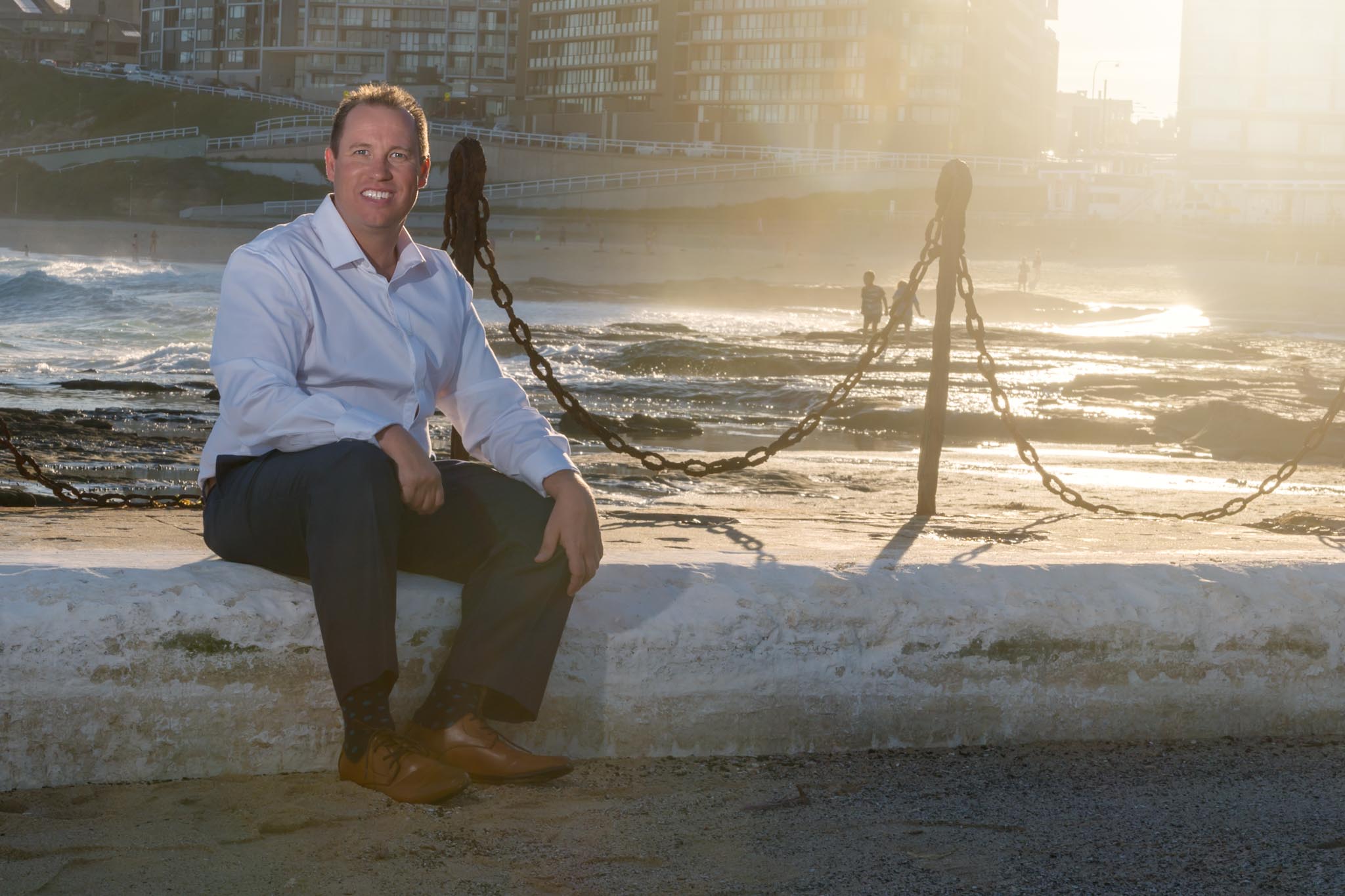 Who is this service available to?
Our refinancing services are available to a wide range of clients, including those with:
Owner-occupied properties
Investment properties
Asset loans
Our expert advice is that all homeowners, including investors, should undertake a regular 'home loan health check'. When significant equity is achieved, as well as approximately every two years, it can be beneficial to investigate other loan options.
For example, as time passes a client may shift into a different mortgage insurance bracket. This means that refinancing may not involve paying the insurance again. This is a good example of the kinds of things that become clear when a regular check is undertaken.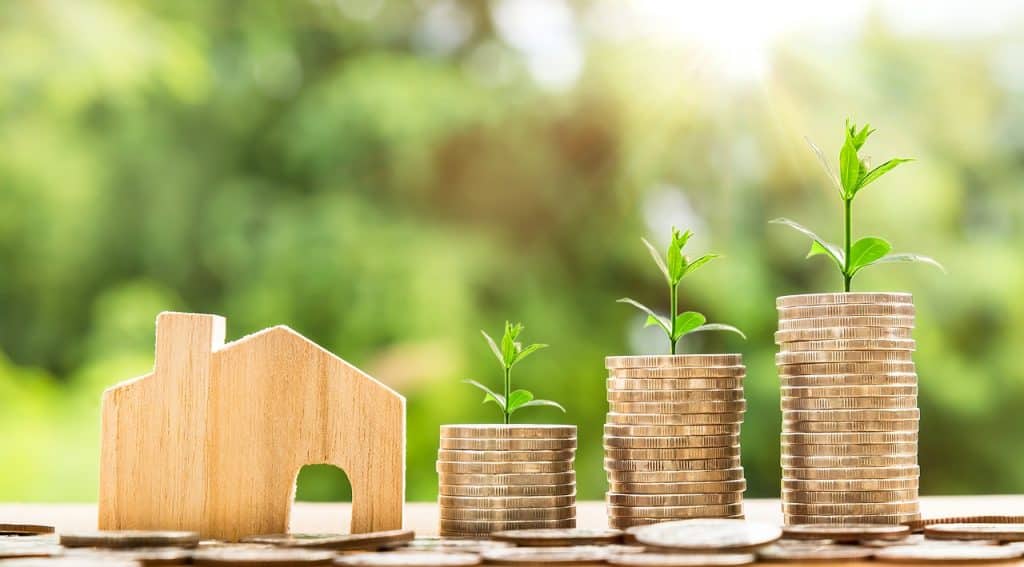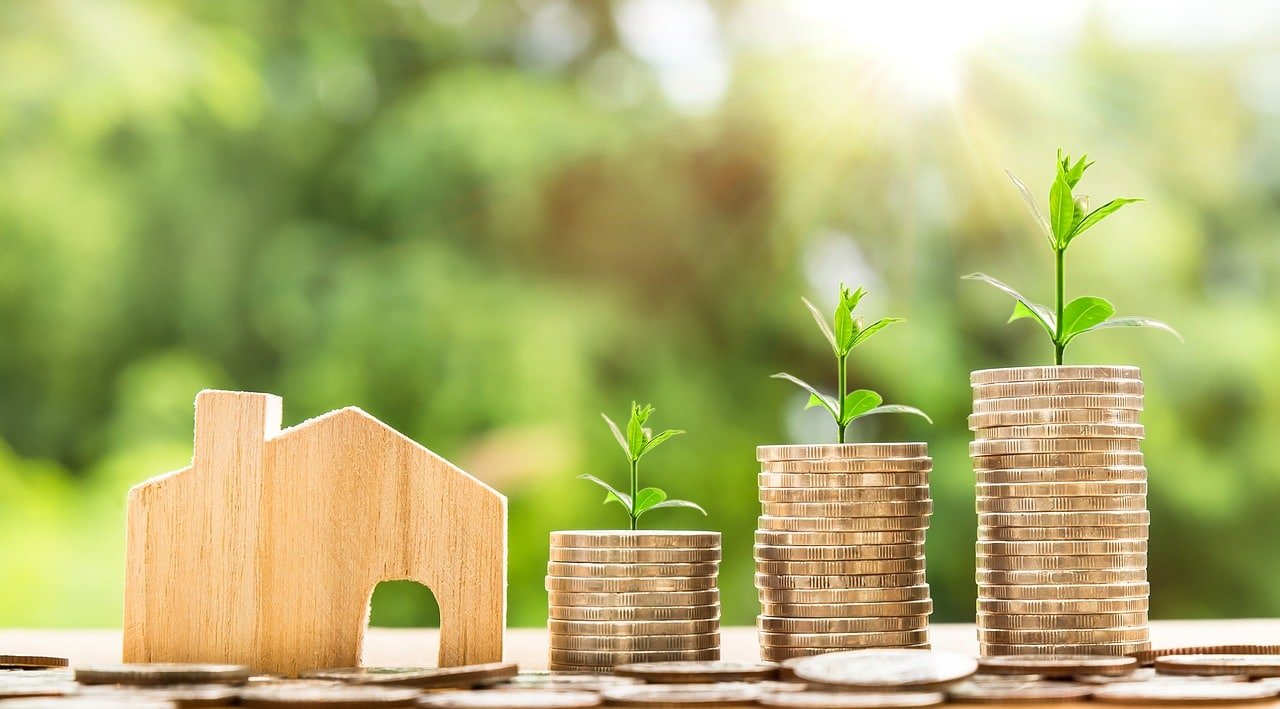 How does the process work?
We focus on determining the very best refinancing option to suit the situation. We also ensure that the process is as streamlined as possible for our clients.
Our five-step process includes:
An examination of the existing situation
We look into details of your current lending and structure plus any other relevant information (income, existing liabilities, etc).
Shortlisting appropriate lenders
We research and propose alternative lenders and the details of their products. We then narrow this down to a shortlist of two to three lenders.
We organise a valuation for the specific bank being considered. This report will cover equity in the property and a property valuation.
This involves comprehensive ID documentation and an appointment for document signing. We submit the application to the lender on behalf of the client.
We then work with that lender to take the application to the approval stage, and then finally to the settlement stage.
There are a lot of variables such as costs leaving the current lender, variable interest rates, loan features. Do you take all those things into account?
Yes, definitely. At Newy Finance we examine all the different elements involved.
For example, in some cases we will need to look at the costs involved with breaking a fixed period; we analyse those costs against the alternative rates and savings. There can also be discharge fees to consider, although these generally are not too significant.
Our comprehensive approach ensures that each and every client who refinances through us is achieving a better financial position.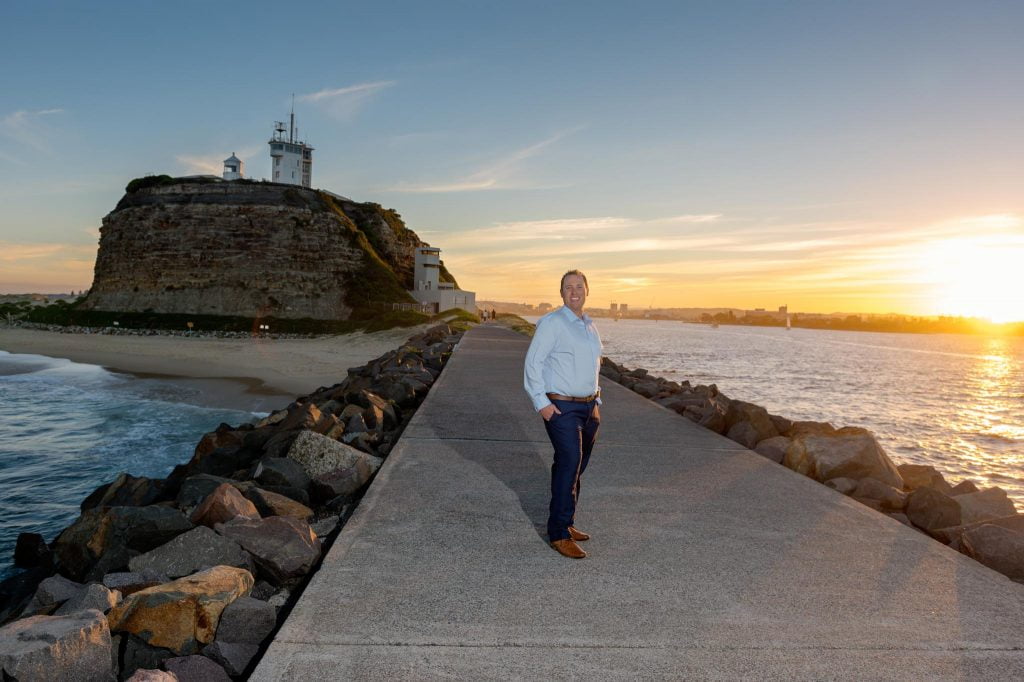 Can you show me the long term difference between loans? 
Yes, absolutely.
Newy Finance will always provide projections of the savings a client will be achieved by switching lenders and/or products.
How many banks will I get to choose from?
At Newy Finance we have over thirty lenders on our panel to choose from. This puts us in a very good position to ensure that our clients find the right lender to suit their individual needs.
We help with creating a shortlist of the most appropriate lenders for consideration; not every lender will suit each client so we make sure we're creating a good fit.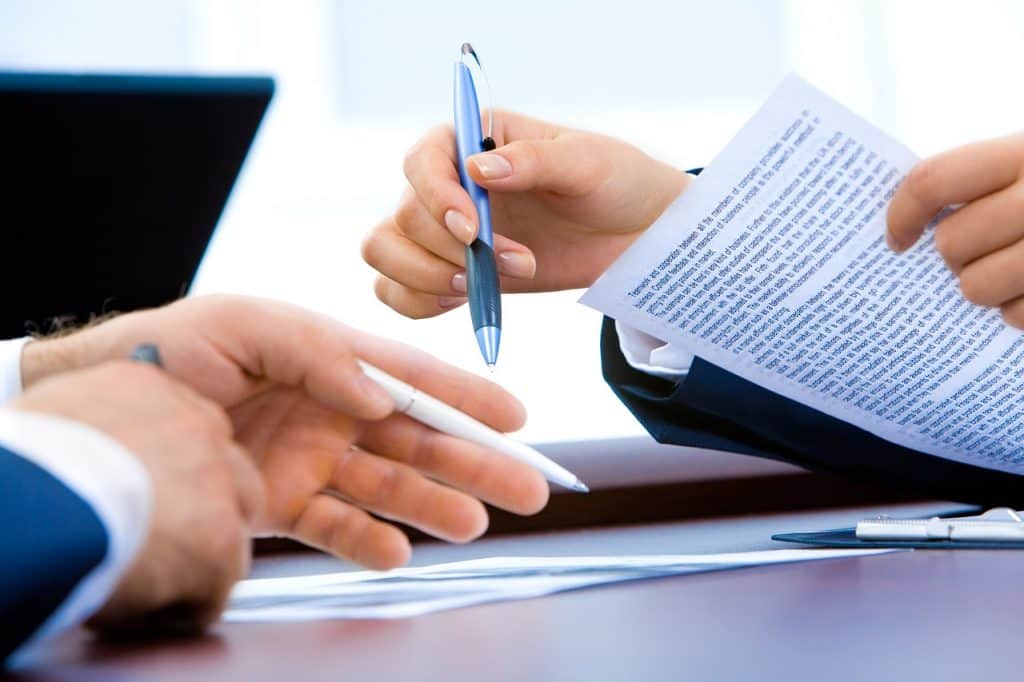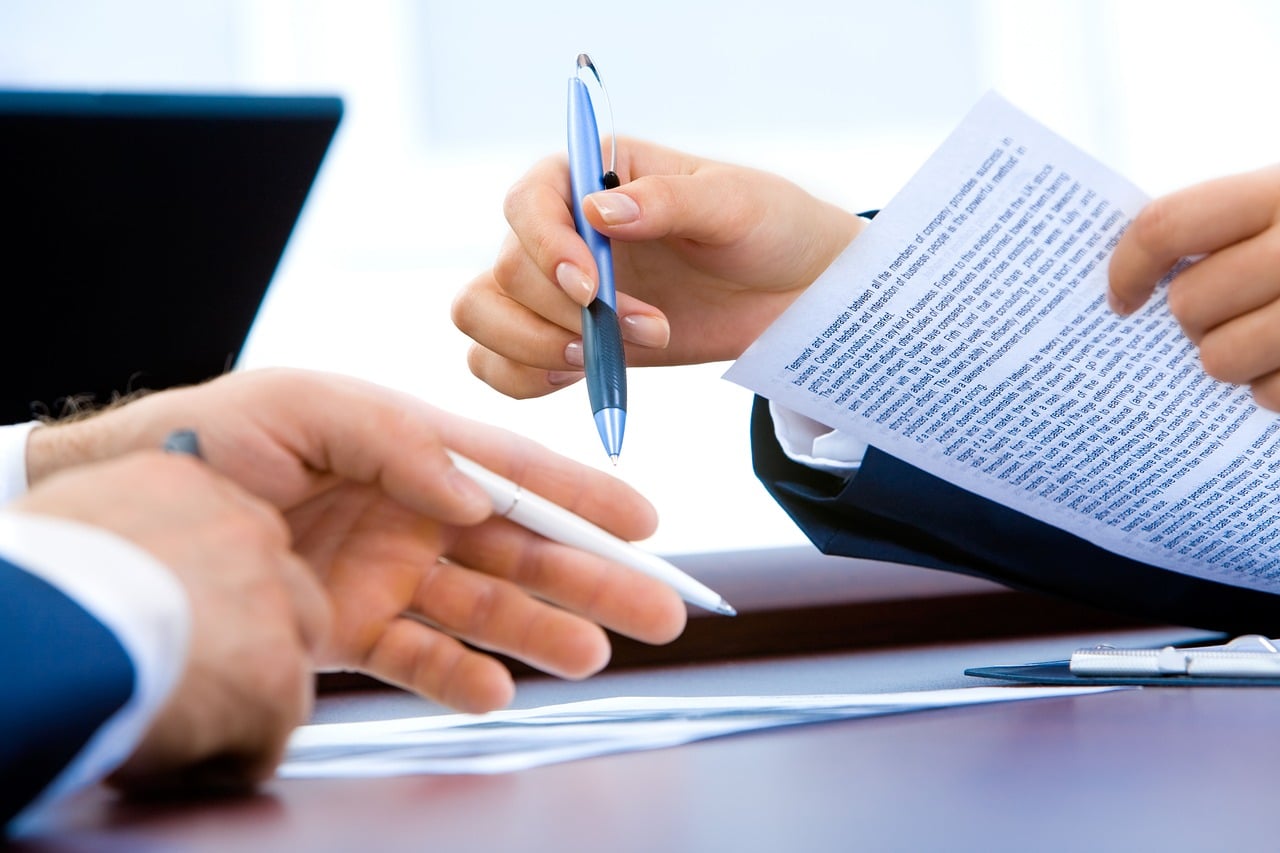 Do I need to meet you in person, or can everything be done remotely?
It is not necessary to meet us in person, as everything can be done over the phone or via videoconferencing. However, we do like to meet our clients in person so we can build a meaningful relationship.
We're Novocastrians and we look out for our locals!
Newy Finance is happy to work with you, and communicate with you in the way you would prefer.
Do you help clients to find out about lesser-known options or products that they may not be aware of?
Yes. In fact, this is where it becomes really important to have expert advice when considering refinancing.
We work with clients to find what is going to suit them and make sure they are aware of options such as:
Offset accounts can be used to reduce the balance of the mortgage that incurs interest. We take each client through how it works and how it can be used to maximum effect. For example, some lenders allow multiple offsets which can
become useful for building accessible savings and therefore optimising wealth.
Loan to Value Ratio (LVR) products
Some rates are only available after the LVR is under 70%, for example. Most lender websites don't display these details very prominently – instead, they are focussing on new customers who are likely to be borrowing higher percentages.
Industry-specific loan opportunities
Some lenders have a 'medical policy' through which doctors, vets, or medical specialists can avoid paying mortgage insurance up to 90% of the value of the property.
Many people don't realise the impact elements such as offset accounts or LVR-specific rates can have until they've talked it through with an expert.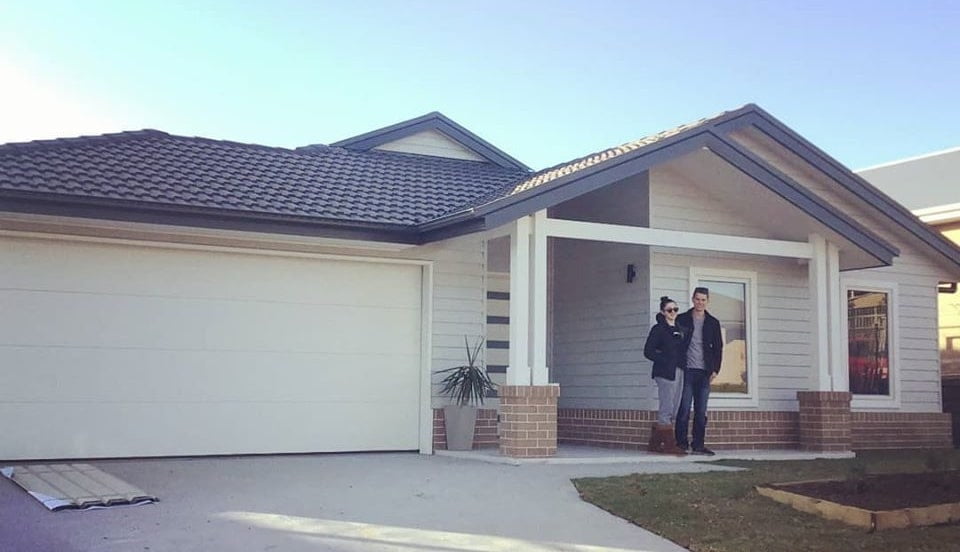 Can you share a recent success story about how you helped someone in a meaningful way?
Absolutely. We have a client at the moment who is looking to buy shares to get into the share market. They came to us because they needed extra funds in order to do that.
We established that there was enough equity in their home to refinance. As a result, they're now enjoying a better product with better rates, together with additional money for their financial planner to invest in shares.
They're building their wealth and setting themselves up for retirement.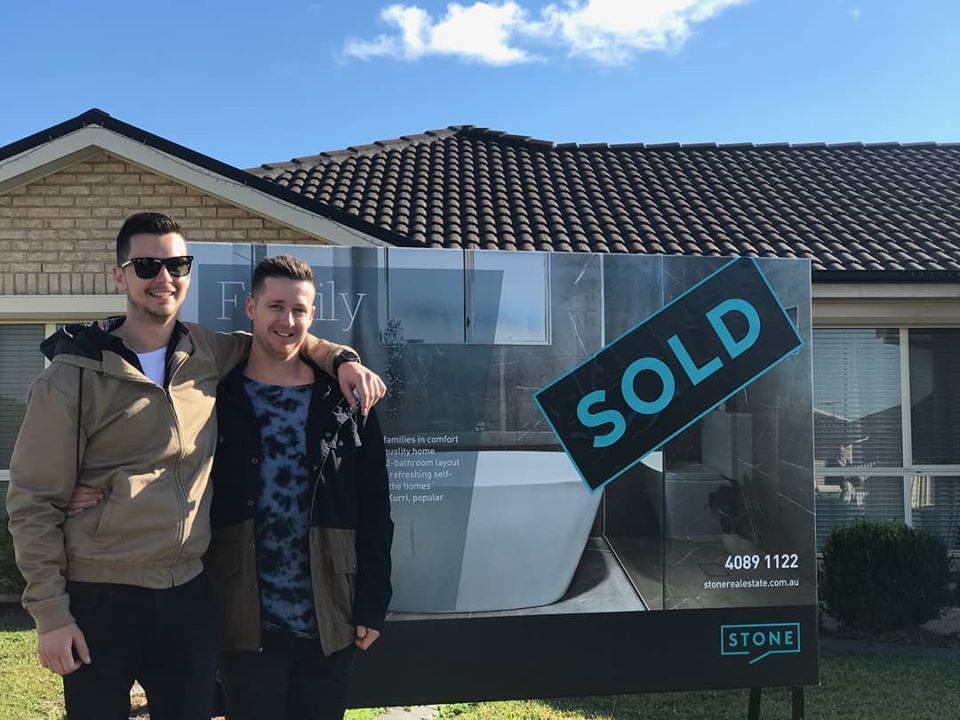 How many times can I refinance?
Refinancing can be done at any time.
Our general advice is to try to stick with a lender for a period of eighteen months to two years, and then consider your options.
A bank might have a good interest rate now, but that is variable. How do we know that a bank is a solid long-term option?
Finding the right loan involves a significant range of factors. We give consideration to what the market's doing, how the economy is faring and, of course, inflation.
In terms of variable rates, while we are in a relatively stable low period now, variable loans are always going to be just that – variable. If you want the security of knowing your exact repayments, then a fixed term may be the right option for you.