This article is a helpful guide for those considering obtaining finance or refinancing in 2019.
On the back of the Reserve Bank of Australia (RBA) reducing interest rates last week, many lenders have followed suite and cut interest rates by 0.25%.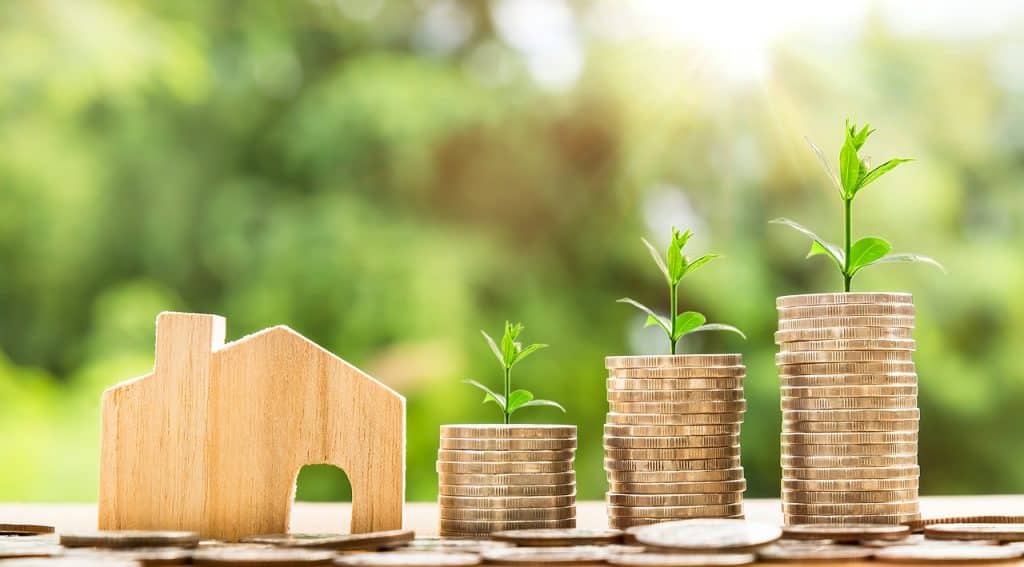 As a result, we're seeing the lowest cash rate we've ever seen at 1%. Rates are coming down, but lending is still quite difficult as the assessment rate still around 7.25%.
Around one in one in three Australians have a mortgage, and many are still attempting to secure their first property.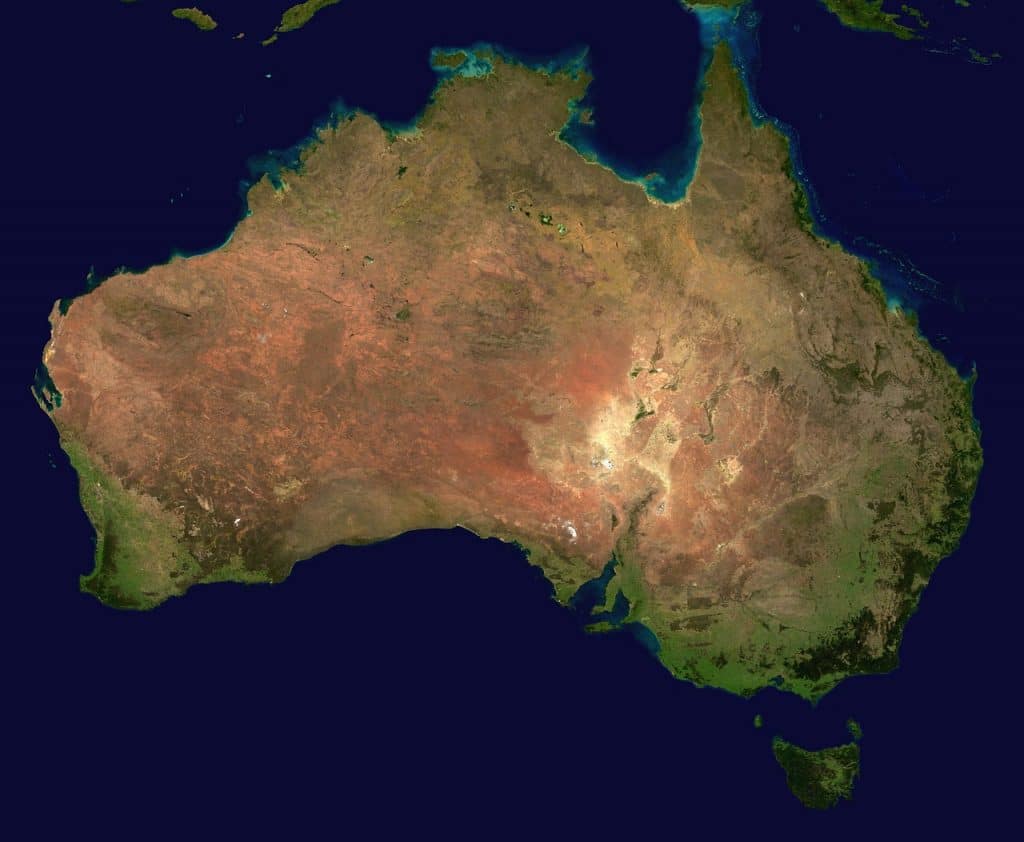 While the interest rates are low, money is still difficult to come by. Lenders still have not cut back on the funding that they're doing, so it's hard to prove that you can service the loan. In general, if lending is tight with one lender, it's tight with all lenders.
During this dynamic year, mortgage brokers need to be more aware of each lender's criteria, policies and assessment rates.
If the servicing of a loan looks tight, it's generally in the best interest of the client to not obtain that respective deal. Ideally, there should be a decent surplus of funds after repayments both monthly and annually. This is part of a mortgage broker's compliance and due diligence.
It would come as a surprise to some, that historically it has been possible to obtain a loan with just a $1 surplus! Obviously this situation is extremely risky, and Newy Finance would never recommend a situation like this.
If a loan application is submitted with a low surplus, it will likely be declined.
General Advice for Australians
Many Australians property owners and investors are taking advantage of the 2019 interest rate cuts by refinancing to a better deal.
If you're paying in the high 3s or 4s, you should be asking your bank for a discount on your interest rate.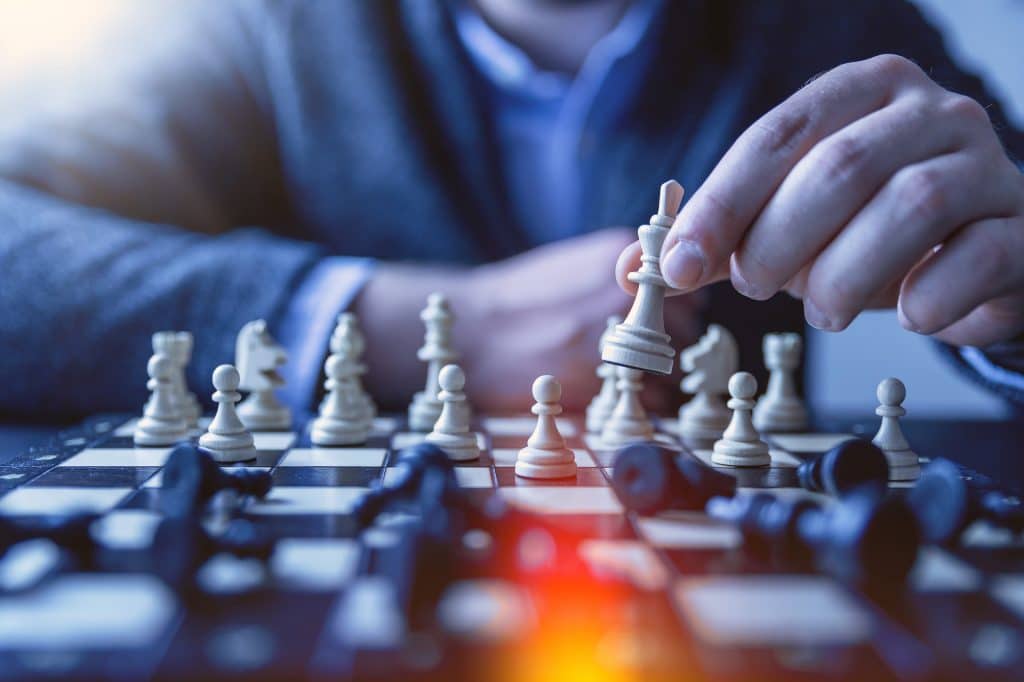 If they're not willing to budge and you want to stop getting ripped off, give Jon from Newy Finance a buzz on 0410 699 969.
Newy Finance believes the 2019 interest rates will give the real estate a kick it needs. If the Australian Prudential Regulation Authority (APRA) reduces the assessment rate further, then a lot of people may have access to funds that they previously couldn't.
What this means for Australians is that, many first home buyers can get into the market, particularly those who have previously been squeezed out of a price range. This could lead to more buyers, subsequently increasing the market. Especially for regions which are easier to enter, such as Newcastle, opposed to regions like Sydney.
In terms of housing prices, we believe we're at the bottom of the real estate correction and prices will stabilise or increase.
Should I be fixing my rate since we're at an all time low?
It's quite difficult to give general mortgage broking advice, as each person is in a different financial situation.
Take this advice with a grain of salt –
In the event you're able to obtain a loan anywhere from 3.4% and 3.6%, that's an excellent product. Near the 3.5% is the current sweet spot.
No one has a crystal ball or can predict OzLotto numbers. No one can predict if rates will go up or down. So if you're thinking about fixing, just make sure it's at a rate you'll be comfortable with (even if rates are cut further). Additionally, fixed loans are generally much easier to budget for.
It's also possible to split the loan structure. Just last week, I helped a client refinance a loan with 60% fixed, 40% variable structure, allowing him "the best of both worlds".
Who shouldn't be fixing their rate at the moment?
As a rule of thumb, those who are in a position to pay a large amount of additional repayments should not fix their loan.
Fixed loan products either have zero additional repayments permitted, or have an additional repayment maximum of $30,000 AUD over 3 years.
Additionally, those who possess a large cash amount to use in an offset account may opt for a variable portion of the loan, which can help minimise interest payable each month.
Final thoughts
2019 has been a turbulent year for Australian finance and how the mortgage broker industry has been regulated.
As we progress into the second half of the year, mortgage brokers are seeing some of the most competitive loan products available, thereby offering massive value to our clients.
Working with a professional broker and choosing the right loan product for your circumstances is the best way to get ahead in 2019!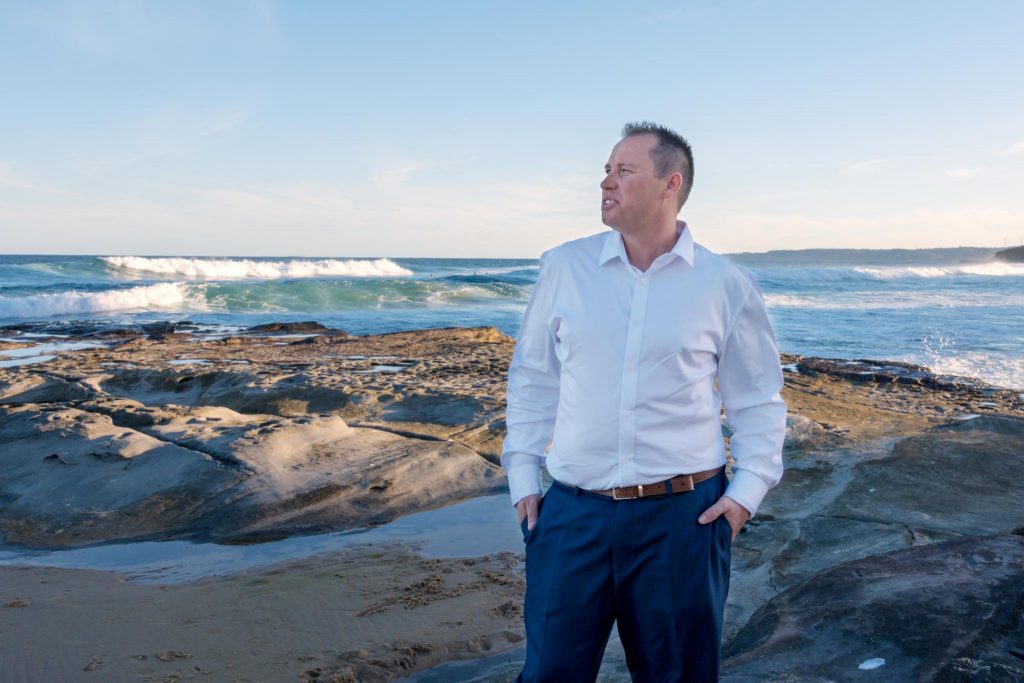 PS, did you know you might be eligible for a reduced rate if you're under 70% LVR?
One phone call could save you thousands.
Ready to partner with Newy Finance?
We are local and can come to you.
You'll speak with Jon, every time.
We perform the entire process for you.
We offer after settlement support.
We take real good, long term care of our clients.
Call us on 0410 699 969 or through our contact page.